Från (from) Leamington Spa till (to) top of Stockton Locks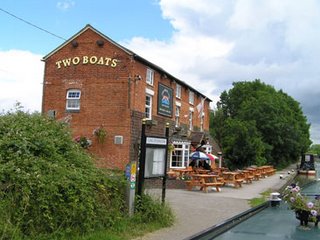 I dag var det rätt så mycket folk på kanalen och i slussarna, det är det som är med till att göre det så trevligt att segla på kanalerna i England. Genom dagens slussar hade vi först följe med en "single-handed" man (en som är ensam på båten) och sen med en trevlig familj från Braunston som bodde på båten hela året.
Vädret var lite mer vänligt med bara enstaka regnskurar under dagen. Dagens summa - 20 slussar.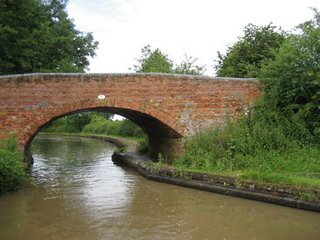 Today there were quite many people on the canal and in the locks, this is an important part of the canal life and one of the reasons why we love to be on the English canals. Today we first shared the locks with a single-handed skipper and after that we had company with a nice family from Braunston who lived on the boat all year round.

The weather was a bit more friendly today with only a few showers.